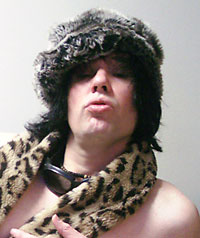 ---

PAUL DIAMOND BLOW RADIO:


Vital PAUL DIAMOND BLOW:
Paul Diamond Blow pinups
Paul Diamond Blow official bio
Paul Diamond Blow merchandise
Paul Diamond Blow discography
Paul Diamond Blow live show dates


PAUL DIAMOND BLOW on the web:
Paul Diamond Blow on Myspace
Paul Diamond Blow on Facebook
Paul Diamond Blow on Twitter
Paul Diamond Blow videos on Youtube


PAUL DIAMOND BLOW solo music:
Paul Diamond Blow music on myspace
Paul Diamond Blow "smooth jazz" on myspace
Paul Diamond Blow on iTunes
Paul Diamond Blow on Amazon.com
Paul Diamond Blow on CDBaby.com
Paul Diamond Blow on Reverbnation


PAUL DIAMOND BLOW rock bands:
SPACE CRETINS official website
SPACE CRETINS on myspace
SPACE CRETINS merch store
Ace Diamond Bimbos official website
Ace Diamond Bimbos on myspace

PAUL DIAMOND BLOW the writer:
PDB has been writing articles for websites and magazines, check it out!
PDB on Bubblews.com
PDB on epinions.com
"HUGGY TALK" column
PDB spoken word

PAUL DIAMOND BLOW interviews:
2009 Interview with Battered Suitcase

PAUL DIAMOND BLOW TV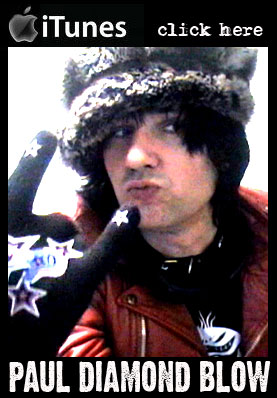 Contact Paul Diamond Blow:




Paul Diamond Blow website is copyright (c) 2010 Paul Diamond Blow
Webmaster: Cornelius Zephyr
privacy policy







The Official Paul Diamond Blow Website
All Paul Diamond Blow, all the time...



Welcome to the official Paul Diamond Blow Website! Paul Diamond Blow is a musician, spoken word artist, writer, kung fu master, punk rock star, and part time space commander in Seattle, Washington. Paul Diamond Blow enjoys writing swell articles about the rocknroll life, guitars, bands, and other odd ramblings with the rock musician in mind. His current band the SPACE CRETINS plays regularly in the Seattle area and he also performs occasionally as a solo acoustic "unplugged" artist. Check it out, it's all here where you will find links to Paul Diamond Blow on the internet: all Paul Diamond Blow's music, writings, poetry, art, videos, naughty pictures, gossip, and innuendo... it's all here. Feel the Luv. Feel it... feel it.


---
SEE PAUL DIAMOND BLOW IN CONCERT:
Tuesday, January 15 at Slim's Last Chance
More live show dates


---
Here's all the NEWEST Paul Diamond Blow stuff on the 'net:

Paul Diamond Blow wrote a new book! "Ramblings of a Rock Star" available NOW! Click to buy! $9.99


Paul Diamond Blow's latest solo CD, LUV JUICE & ATOMIC ROCK! 19 glam/punk/hard rock tunes, PDB's unofficial "greatest hits" album. Help support art, buy a copy today. All Paul Diamond Blow's music is available here...





PDB's new website with articles all about and all for rock musicians, rock bands, and the people that love them. Great stuff here, Maynard! Check it.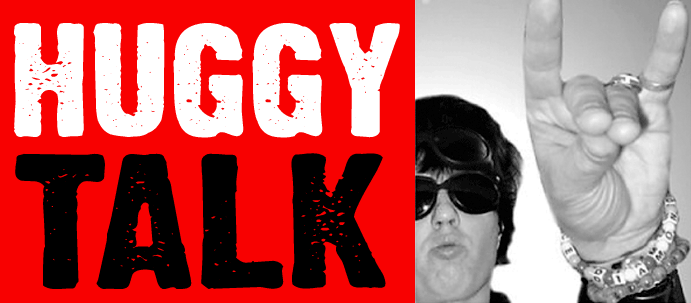 "HUGGY TALK": Paul Diamond Blow's monthly column written for the Seattle Sinner Magazine (also appearing in the St. Louis Sinner Magazine) is now online! Read it, baby!





An avid casino gaming enthusiast, Paul Diamond Blow opened his own online Casino Tips & Advice webpage! Do ya feel lucky???


the official Space Cretins website. Beam aboard for a rocket ride!


FREE Paul Diamond Blow ringtones and wallpapers for your cell phone!