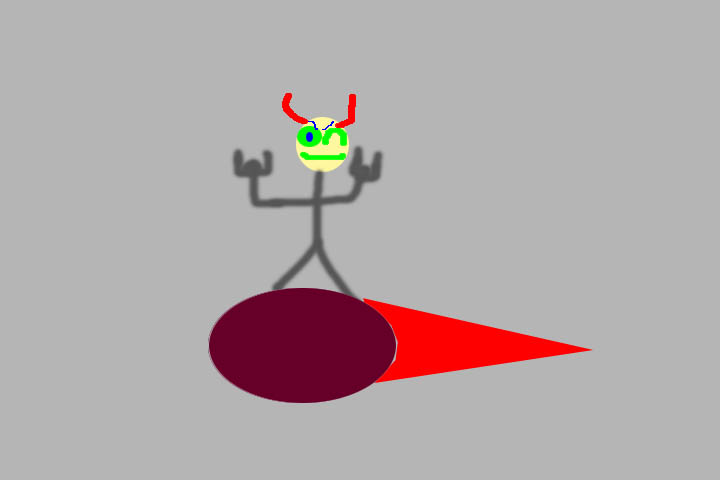 WELCOME TO MY WEBPAGE OF ROCK AND METAL. SORRY ABOUT THE MISSPLACED APOSTERPHY AT THE TOP, AND ANY OTHER SPELLING OR GRAMMER MISTAKES ON THIS PAGE. BLAME IT ON MY EDITOR.

View My Guestbook
Sign My Guestbook
SEE MY MY-SPACE!!!!!!!
---
40 GREATEST ROCK N' ROLL ARTISTS

1:THE BEATLES
2:LED ZEPPILEN
3:JIMMI HENDRIX
4:AC/DC
5:BLACK SABBATH
6:IRON MAIDEN
7:DAVID BOWIE
8:GUNS N' ROSES
9:AEROSMITH
10:QUEEN
11:DEEP PURPLE
12:CHUCK BERRY
13:THE WHO
14:ROLLING STONES
15:JUDAS PRIEST
16:ELVIS P.
17:RAMONES
18:JAMES BROWN
19:ELTON JOHN
20:BOB DYLAN
21:ALICE IN CHAINS
22:JANIS JOPLIN
23:MOTLEY CRUE
24:DEF LEPPARD
25:MOTORHEAD
26:VAN HALEN
27:BEACH BOYS
28:PINK FLOYD
29:FRANK ZAPPA
30:FAITH NO MORE
31:CREAM
32:NIRVANA
33:MEATLOAF
34:METALLICA
35:KISS
36:THE KINKS
37:NEIL YOUNG
38:OZZY
39:SEX PISTALS
40:THE DOORS


THAT WAS A LIST OF THE MUSICIANS THAT I THOUGHT DESERVED TO BE CONSIDERED THE BEST. THIS NEXT LIST IS A LIST OF MY PERSONAL FAVORITES. SEE IF YOU CAN SEE A RESEMBLENCE BETWEEN THE TWO LISTS.


JESSEX'S TOP 20

1:IRON MAIDEN
2:GUNS N' ROSES
3:ALICE IN CHAINS
4:JUDAS PRIEST
5:DAVID BOWIE
6:NIRVANA
7:AC/DC
8:FAITH NO MORE
9:AEROSMITH
10:MOTLEY CRUE
11:OZZY OSBOURNE
12:METALLICA
13:RUSH
14:QUEEN
15:PEARL JAM
16:WEIRD AL
17:LED ZEPPILEN
18:QUEENSRYCHE
19:DEF LEPPARD
20:STONE TEMPLE PILETS


TOP 10 GREATEST GUITARISTS

1:JIMMI HENDRIX
2:JIMMY PAGE (LED ZEPPILEN)
3:EDDIE VAN HALEN
4:ERIC CLAPTON
5:SLASH (GNR)
6:BILL MURRY (IRON MAIDEN)
7:ADRIAN SMITH (IRON MAIDEN)
8:RANDY RHODES
9:GLENN TIPTON (JUDAS PRIEST)
10:WARREN DEMARTINI (RATT)




20 WORST ARTISTS

1:USHER
2:TOOL
3:MYNDE
4:NICO
5:LUDAKRIS
6:SIX FEET UNDER
7:LIMB BIZKIT
8:DESTINY'S CHILD
9:LINKIN PARK
10:NSYNK
11:BACKSTREET BOYS
12:PRIMUS
13:LIL' JOHN
14:HATEBREED
15:THE DARKNESS
16:SYSTEM OF A DOWN
17:KORN
18:A PERFECT CIRCLE
19:GRIMREAPER
20:SIMPLE PLAN
---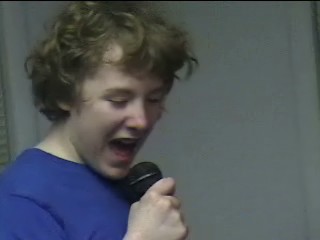 WEBMASTER JESSEX JAJAMES IN ACTION
(Real Media video clip)






JJ PAGE LINK




THIS SITE WILL BE UPDATED ON EVERY WEEKEND.
---
---
---
---
---
---
---
---
---
---
---
---
---
---
---
---
---
---
---
---